About Us
CTI Group Limited was established in 1999, with its major operations centralizing around human resources, technological developments, and international investment. The company has its branches located worldwide, of which include cities like Macau, Hong Kong, Zhuhai, Taipei, and Auckland. Along with the rapid development of the Greater Bay Area, our operations have steadily expanded. The company has initiated strategic investments in the Greater Bay Area ever since 2015. We have successfully established an Offshore Development Center, Cross-border FinTech Operations Center, along with FinTech Support Centers based in Hong Kong and Macau. Such operations allowed us to provide innovative development resources and financial operation services for overseas financial customers.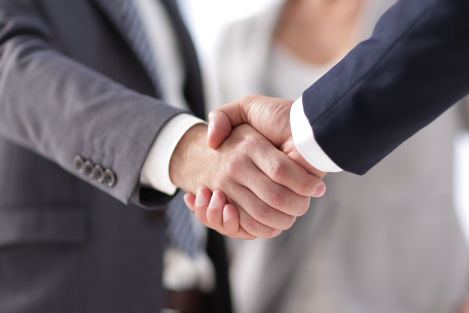 More than
years of IT and FinTech operations experience
More than
employees gathered worldwide with diverse talents and outstanding professionalism
More than
financial and corporate clients in the Greater Bay Area, establishing a stable customer base
More than
collaborative relations with domestically and internationally well-known technology enterprise partners
Partners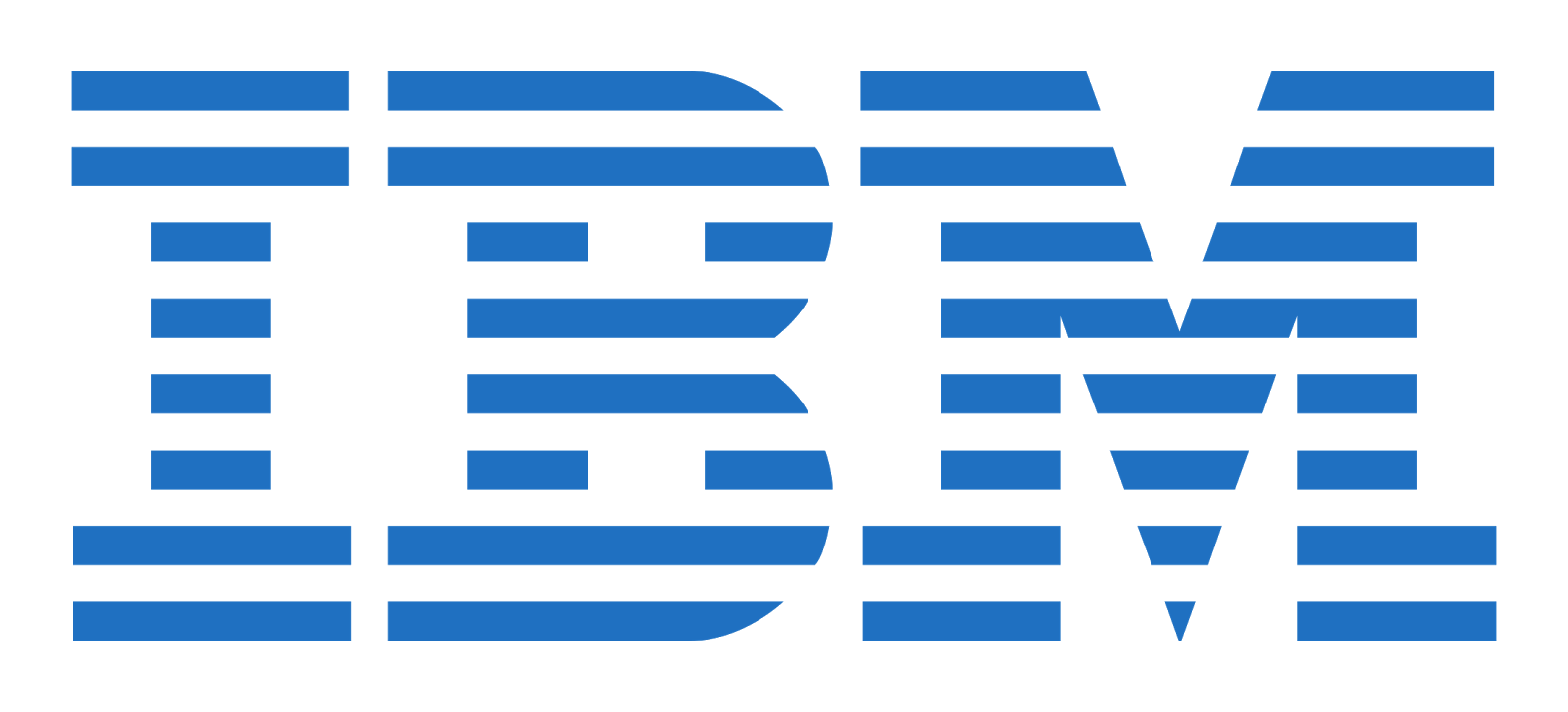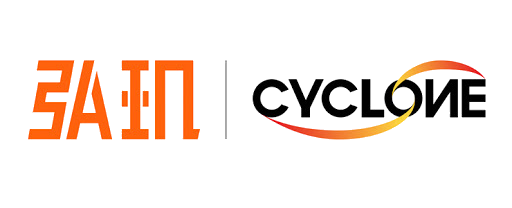 IT Service Management (ITSM)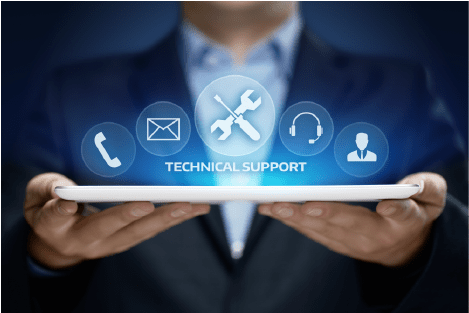 In recent years, CTI has been proactive with IT infrastructure setup and operations, accumulating experience and solution cases. Our IT service team provides a digital transformation service based on the IaaS (Infrastructure as a service) open source platform, covering the finance, gaming industries and public services. Other solution-based services include: outsourcing of IT infrastructure maintenance, data center operations, emergency response center operations, and performance monitoring procedures for production systems, etc. With the scale of operations discussed above, we aim to help transboundary enterprises: reduce recruitment and training costs, ensure effective resource allocation, guarantee centralized standard of service, and acquire a team of cost-effective IT professionals.
Automation Operations Center (AOC)
At the Automation Operations Center, our operations help customers expand their personal self-service networks in Hong Kong and Macau, utilizing AI technology and the consolidated mutual access between the Guangdong, Hong Kong, and Macau financial markets. We also provide round-the-clock service using a cross-platform self-service equipment management system in self-service banking centers and Smart Teller Machines to fully support customers in Hong Kong and Macau.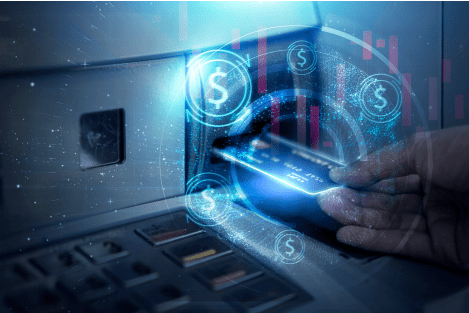 Offshore Development Center (ODC)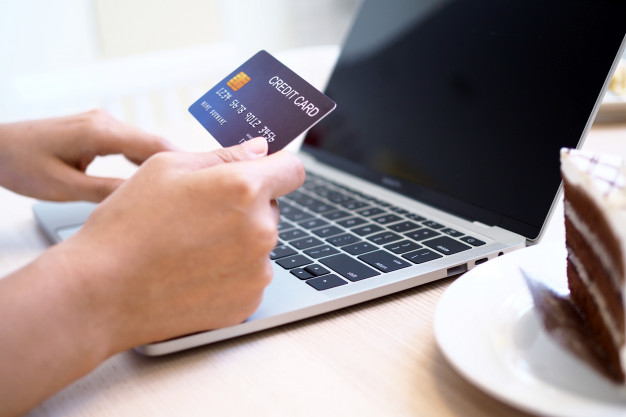 Located in Zhuhai, one of the Greater Bay Area cities, the Offshore Development Center provides outsourced services, from system development to general maintenance, delivered by our diverse workforce to clients, while ensuring a thorough understanding of data-related legislations, manpower in IT, service standards, and development cycle of business. Separate workspaces are designated to our customers and remote monitoring systems deployed to meet compliance with the regulations.
FinTech Application Cloud Center (FAC)
In response to The Foreign Investment Law of the People's Republic of China implemented on the 1st of January, 2020, the FinTech Application Cloud Center was established in 2021. We provide overseas financial institutions with cloud-based core banking system modules which include e-currency, e-channel, regulatory statement, credit report and cross-border lending, all to aid entering and development into the China market. The ultimate goal is to encourage rapid growth in the most cost effective way.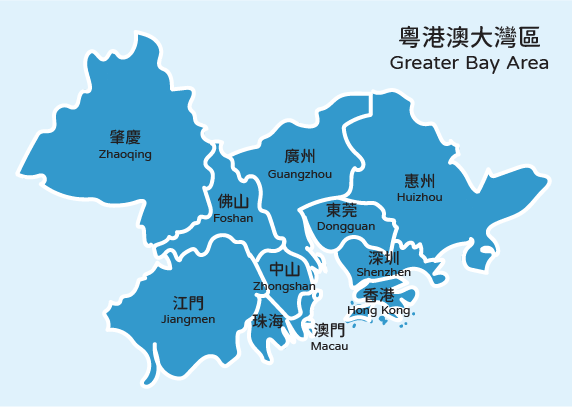 FinTech Operations Center (FOC)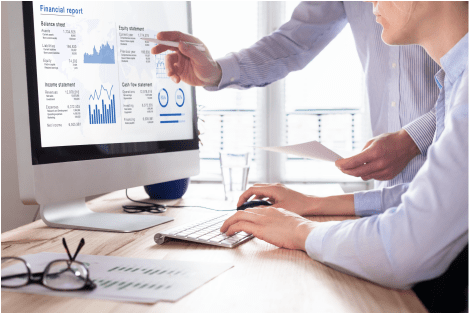 Collaborating with our partners in the financial services industry in Mainland China and FinTech industry abroad, the FinTech Operations Center is committed to solving problems, thus, seizing the opportunity for growth when foreign banks break into the China market. We provide research and development, sales and marketing, back end services, namely online lending, credit card service, online banking center and AI customer services center to our users. We also assemble a professional financial talents team that assists clients in managing their business and operations.
Greater Bay Area AI Application Center (GAC)
Founded in 2019, the Greater Bay Area AI Application Center (GAC) conducts research and development with leading companies like IBM and EXCOR, to integrate the development of AI in the Greater Bay Area with our innovative products, and to cultivate a local AI development team. Targeted at the Hong Kong and Macau markets, we provide AI, big data, Instant Cloud, OCR (Optical character recognition) to the government, public services organizations and financial institutions. The application of AI optimizes business processes through digital transformation to replace traditional manual methods.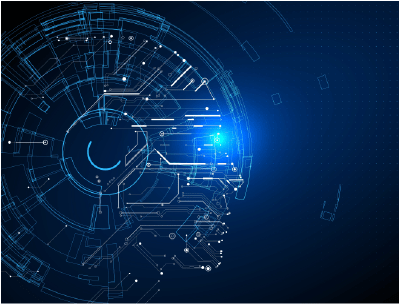 Operational services
The following are some of the technical services and operating products provided by the six core businesses.
Contacts
CTI Group Limited
Offices:
Macau -- Alameda Dr. Carlos D'assumpcao, No.180, 7 Andar U, Edif. Tong Nam A Seong Ip Chong Sam, Macau
Hong Kong -- Unit 1, 12/F, One Portside, 29 Tai Yau Street, San Po Kong, Kowloon, Hong Kong
Zhuhai -- Rm 1201, 12/F, Blue Ocean Financial Center, No.51, CuiZhu 4th St, MingZhu S. Rd., QianShan, ZhuHai, GuangDong, China
Taipei -- 2F, No.181, Fusing N. Rd., Songshan Dist, Taipei City 105403, Taiwan (R.O.C.)
New Zealand -- Level 1, 326 New North Road, Kingsland, Auckland, New Zealand